If you are in crisis and need support please contact the crisis line at 1-888-562-1214,
go to the local emergency department, or call 911 for assistance.
​
We are closed: at noon on December 22, all day on December 25 & 26, at noon on December 29, and all day on January 1
Please book your appointments soon to ensure your spot over the holiday season.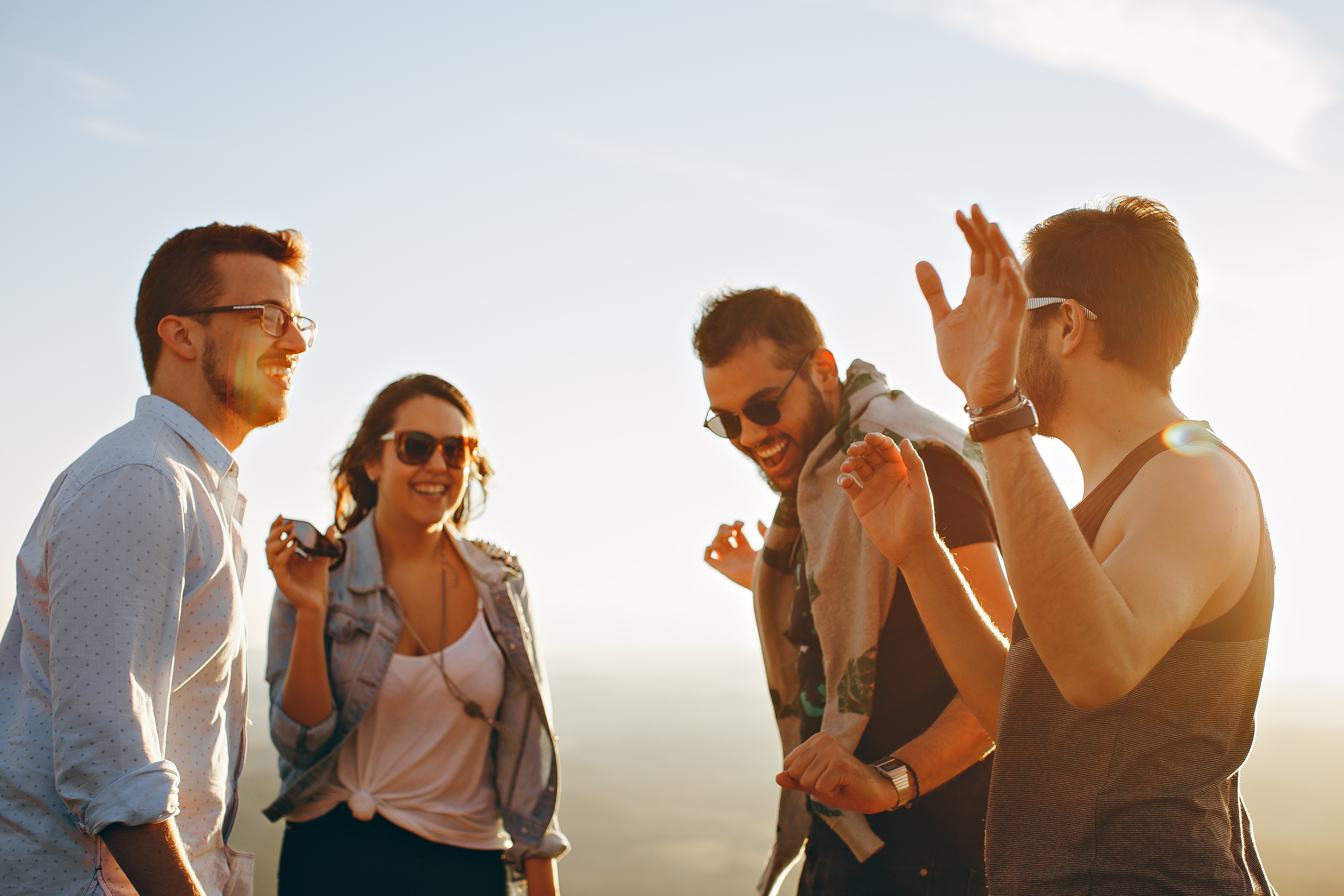 HML Wellness Solutio Group
No Media Yet
Once people start posting photos or videos, you'll be able to see them all here.