If you are in crisis and need support please contact the crisis line at 1-888-562-1214,
go to the local emergency department, or call 911 for assistance.
​
We are closed: at noon on December 22, all day on December 25 & 26, at noon on December 29, and all day on January 1
Please book your appointments soon to ensure your spot over the holiday season.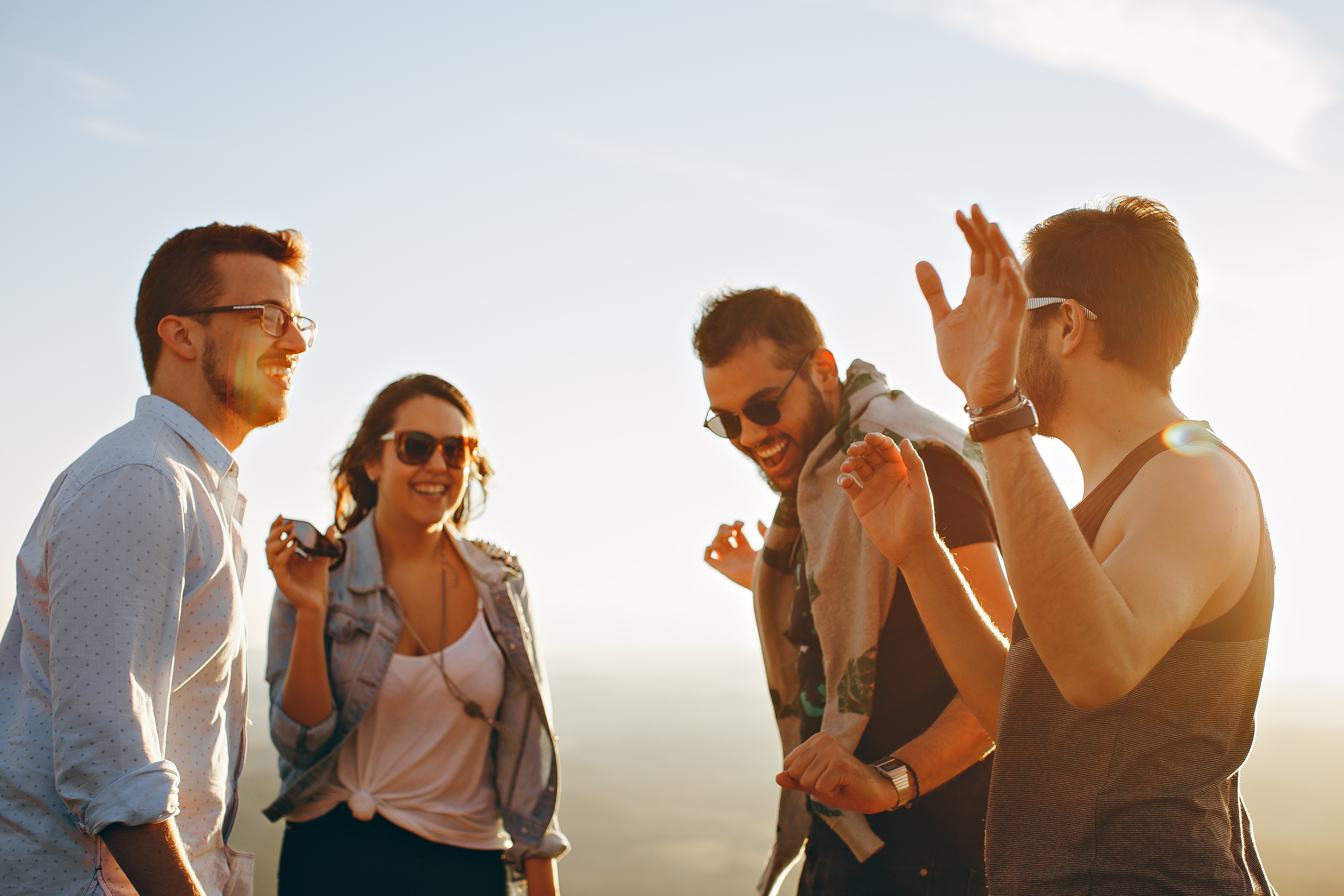 HML Wellness Solutio Group
Groups Activity: Last 30 Days
---
Welcome to the group! You can connect with other members, get updates and share videos.
Public

Anyone can view this group.

Visible

Shown to site visitors.